BECOME A CHANGEMAKER
Conscious Selling is designed for all companies who understand that real change comes from within. Without consciousness, your sales performance can only improve marginally. Conscious Selling delves deep into the core to take your sales team, processes and tools to the next level.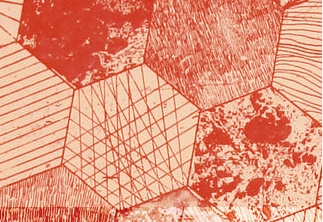 STOP SELLING LIKE EVERYONE ELSE
How you sell, not just what you sell differentiates you. The perfect sales pitch is not about convincing. It's about reaching win-win resolutions at every step of the sales cycle. What's best for your clients is great for your business. Position yourself consciously and see your sales soar.
DISRUPT PATTERNS AND EXCUSES
We sometimes act like broken systems. We strive to reach targets, but our emotions and beliefs limit our success. Complaints and excuses intoxicate team spirit and culture. Our sales training disrupts conditioning and habitual patterns to create a culture of team players with a 'can-do' approach.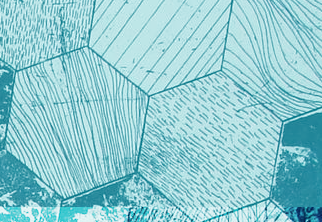 DEVELOP A SALES SUPERSTAR MINDSET
Viewing setbacks as learning opportunities is easier said than done. Conscious Selling develops a winning mindset to successfully handle challenges and setbacks. It provides you with insights, skills and tools to become a sales superstar that grow in the faceof adversity rather than shrink before it.